Sole Connection Theraputic & Prenatal Massage
Notoriously Yours
The blanket of snow is permission for rest...
winter is here! Sole Connection has a warm place for you to hibernate to rejuvenate...
Sole Connection is a soulful wellness retreat located in Moose Jaw and owned by Cynthia Watson, RMT., CYI
Massage, Pedicures and Structural Yoga Therapy are the range of treatments offered here. I welcome the community of Moose Jaw to join me at my beautiful historic location here at 1011 Main Street North. Discover the many benefits of wellness modalities by a practitoner with over 25 years of experience in physical culture, recreation and hospitallty.
CLICK HERE to book a massage treatment 
CLICK HERE to book a Pedicures
What we do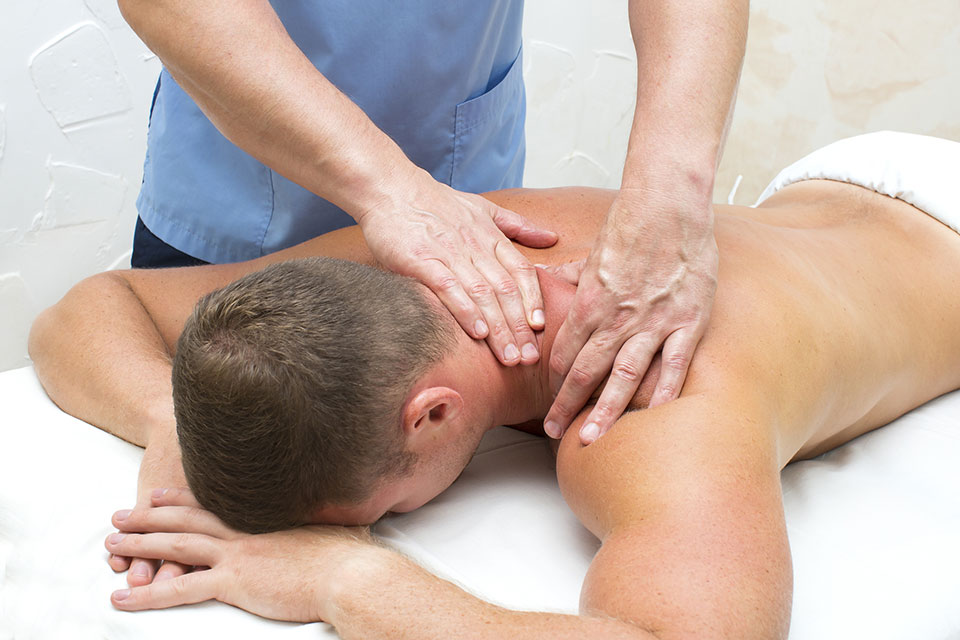 Our clinic provides advanced therapeutic and relaxation massage in a safe, comfortable, and relaxing environment.
We offer the highest quality of care to our clients. We are friendly and knowledgeable and care about all aspects of your treatment. We customize each treatment to meet your specific needs by incorporating a variety of assessment and treatment techniques that are best suited to you as an individual.
As part of our service, we will provide you with knowledge of self-administered pain management techniques such as stretching and strengthening exercises and the use of heat or cold therapy, which will help you get the most out of each treatment.
Our practice is dedicated to improving the general wellbeing of all our clients.
Massage Benefits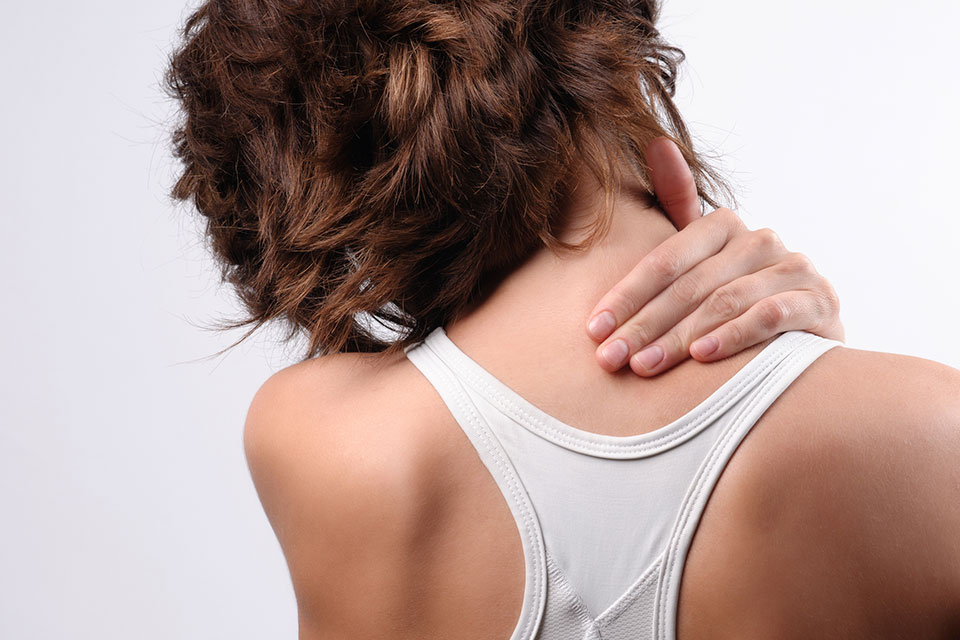 Massage Therapy can help:
Reduce stress alleviate pain
Relax your muscles
Improve circulation
Improve mobility